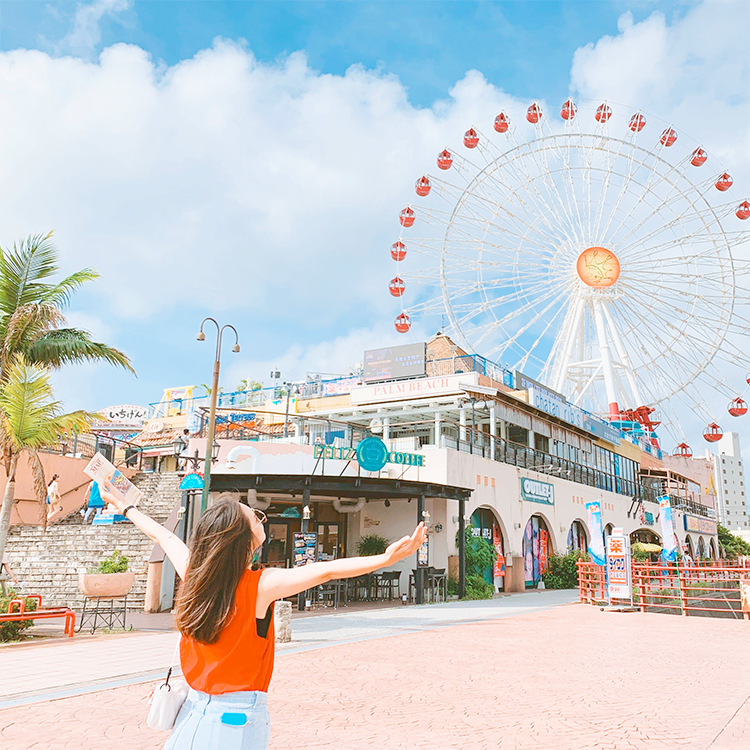 Okinawa One Day Bus Tour + Churaumi Aquarium Ticket Include
:) 

Gift goods
Okinawa Guidebook (Map, Various Local Poto Spot), Churaumi Aquarium Ticket
:) Free audio guide service
"Bring your own earphones or headsets
"Bring your own pocket wifi or international sim card
"We recommend bringing a power bank for your cell phone
[!]As installation of wifi/power outlets in the vehicle is ongoing, we recommend you to bring your own international sim card/pocket wi-fi and/backup battery.
[!]Instructions on how to use the Global Audio Guide Service will be provided on site.
[!]Since this is a self-guided trip, a guide will not be available during the ride.